who we are
---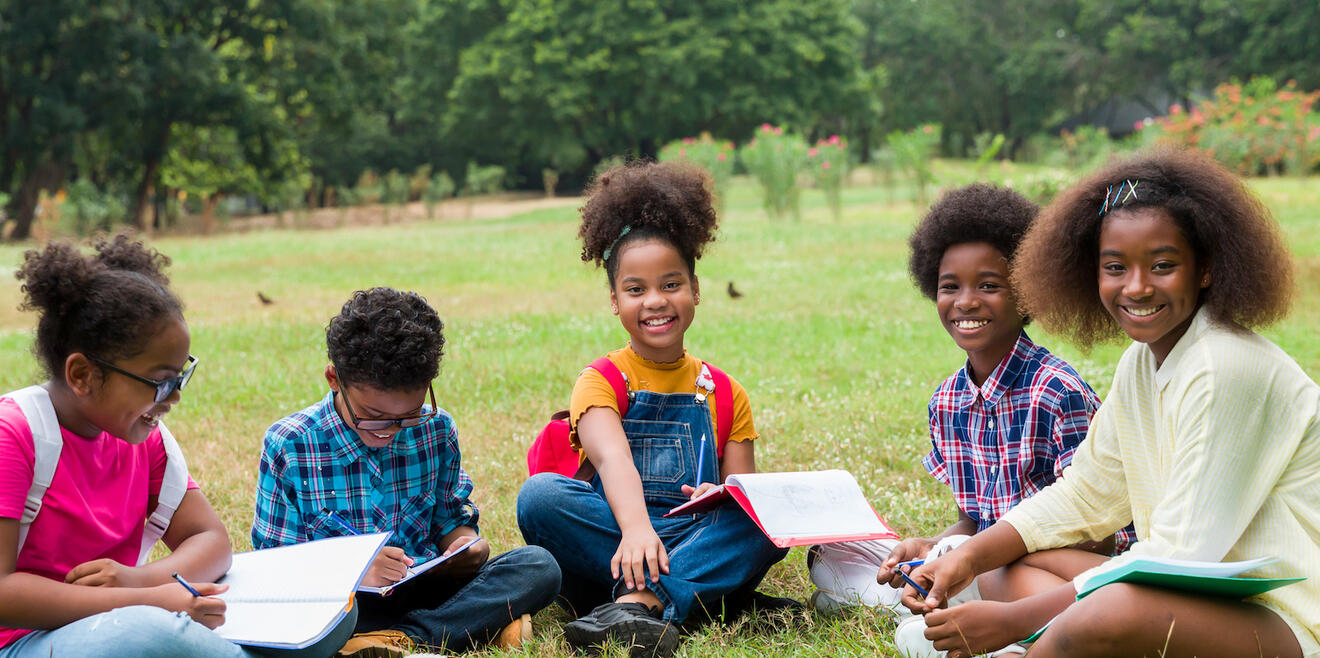 A 21st Century Education Management Firm providing solutions in the areas of School Choice, Digital Learning, Special Education, Instructional and Organization Leadership Strategy
our mission
---
Putting Education First aims to lead families and schools in developing and acquiring the necessary resources to narrow access and opportunity gaps in effort to cultivate informed 21st century ready communities.
what we do
---
Putting Education First utilizes a data-driven, transformative and wholistic model to provide you with the essentials to supporting families in education choice options through advocacy and education. We work to meet the needs of all learners and families helping to close achievement and experience gaps in education settings. PEF is a solutions-focused organization working toward supporting communities to achieve equitable outcomes.
Some of our services include, but are not limited:
School Choice Planning, Compliance and Management

Instructional Design & Strategy

School Improvement Support

Family Advocacy & Engagement

Special Education Advocacy & Mediation

School-Parent Engagement Training and Support

Digital Learning Support
join our team
---
We are looking for a few great, passionate experts to join our team. If your professional mission is aligned with ours, we would love for you to join us.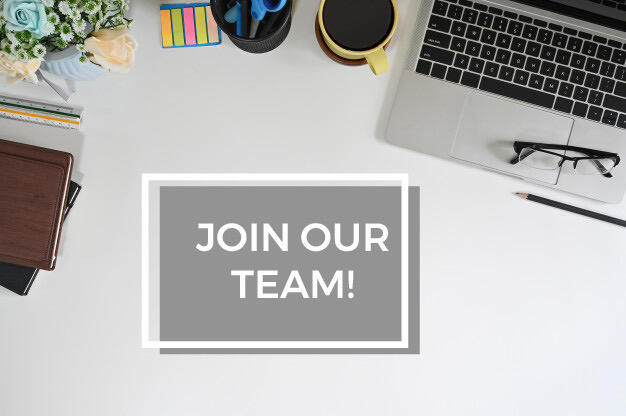 Send your resume to: [email protected]
Contact us
---
Copyright 2022, Putting Education First, LLC. All rights reserved.
PEF Virtual Classroom
---
Welcome to the Virtual Classroom.
Click below to enter